The latest news, trends and insights from the team.
Assessing the Digital Political Ads Regulation
THURSDAY, 2 MARCH, 2023.
The EU has committed to protecting Europe's electoral processes with the European Democracy Action Plan. The Transparency and Targeting of Political Advertising (TTPAR) constitutes a key element of this plan. It is likely that TTPAR will have far-reaching consequences for digital communication, well beyond the boundaries of what would traditionally be considered political advertising.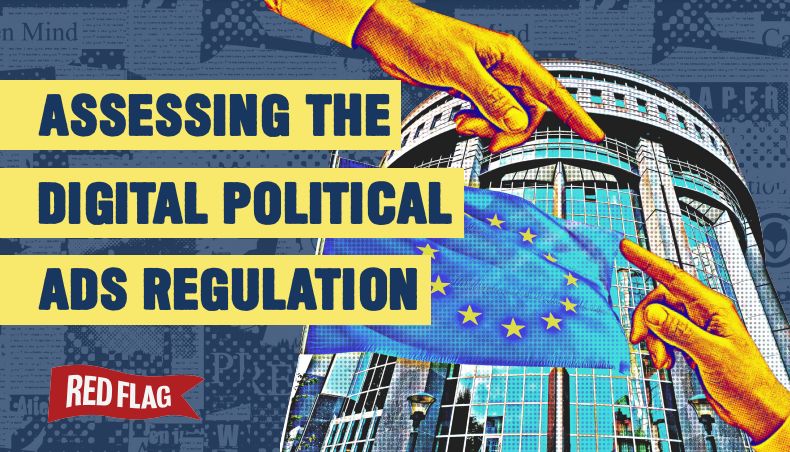 How will these new rules impact your day-to-day role working in digital media? Read the Red Flag guide to everything we know about the EU's new rules on digital political campaigning so far.
DOWNLOAD THE FULL REPORT HERE